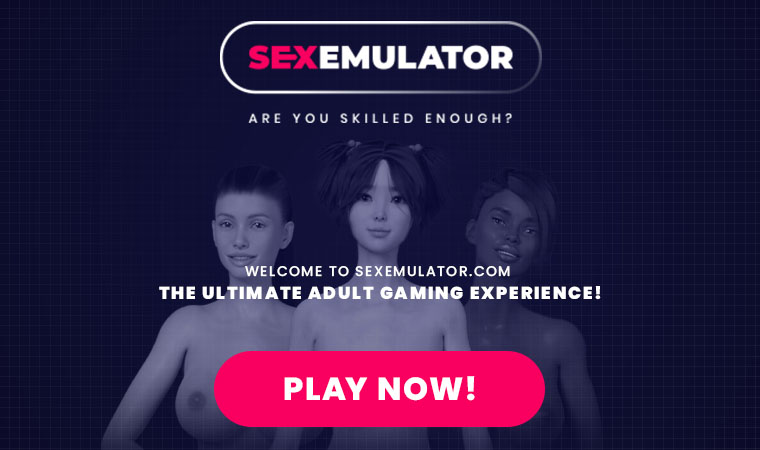 360° | Deeper Darker Longer – A DPV tech dive to 55 m on Gili Trawangan (underwater video 4K)
December 7, 2020 10:01 am
A deep tech dive all the best way all the way down to 55 meters on DPV dived by The Jetlagged Tech Dive Crew Philip Christoff (Tech Dive Trainer Manta Dive Tech Gili Trawangan) and his buddy Lindsay Hull…
It is fantastic how good this hydrophone works…
To license this video or get your private 360 video produced,
contact us.
Subscribe for further ocean adventures from the Equator to the Polar Circle, be a part of us on Fb and go to our website online!
| |
The Jetlagged are Dive Ambassadors for XCEL Dive Europe, Ambassadors for DAN Europe and PADI AmbassaDivers.
Filmed & edited by The Jetlagged.
© 2018 | All rights reserved

provide
Tags:
360
,
DAN
,
Darker
,
deep diving
,
Deeper
,
dive
,
diving
,
dpv
,
Gili
,
Gili Trawangan
,
Longer
,
manta dive
,
PADI
,
scooter
,
scuba
,
scuba diving
,
tec diving
,
Tech
,
tech dive
,
tech diving
,
technical diving
,
the jetlagged
,
Trawangan
,
Underwater
,
underwater film
,
underwater scooter
,
underwater video
,
underwater videography
,
Video
,
XCEL