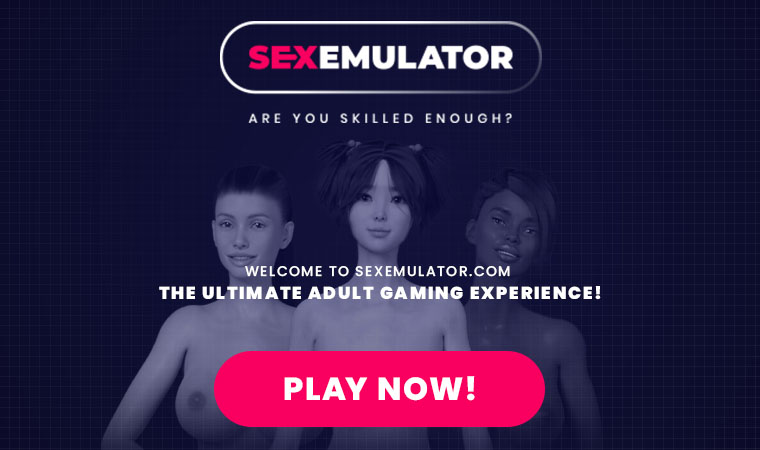 360 video of Northern Lights over Olnes Pond, Fairbanks, Alaska
I shot this 15Okay 360 video once more in February, -25 F., on the ice at Olnes Pond near Fairbanks, Alaska. The fantastic thing about the prolonged chilly Alaskan winters are the clear darkish skies which allow for epic stargazing and aurora viewing.
Take pleasure in, and be at liberty to share, and keep in mind to seek for!
#alaska #aurora #auroraborealis #bucketlist #northernlights #stargazing #astrophotography #VR #360video #domeshow #fairbanks #lastfrontier #winter #moose #frozen

provide