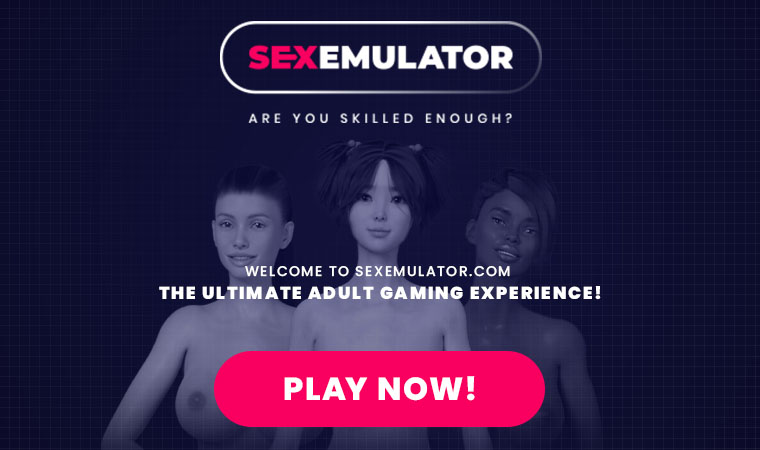 A Mother's Love: Raising a Special Olympians | 360VR Documentary
Glad Mother's Day!
This is usually a 360 VR documentary that honors mothers with youngsters who've psychological disabilities.
In 2018, I was touring the world and dealing on a VR Docuseries that with out finish modified my life. I obtained the prospect to meet so many sturdy and determined individuals across the globe. These individuals shared with me their heartwarming and scary origin tales – what it means to them to be a Specific Olympics athlete. On this VR sequence, I hope to share just a few of their tales. I hope listening to their tales and the trials and tribulations they confronted of their lives touches your soul as so much as a result of it did to mine. Maintain tuned for the following athlete of willpower.
Credit score:
Director: Dirk Wallace
Authorities Producer: Sean Graham
Producer: Christina Fitzpatrick
Director Footage: Sebastien Hameline
DIT / Assistant Digicam: Hugh Hou
Sound / 2D Footage / BTS: Alex Tafreshi
Submit Supervisor: Mark Simpson
Pipeline Supervisor: Ezra Good
Story Editor: Shelby Baldock
Stitcher / Editor / SFX: Hugh Hou
VFX / Animation: Jonathan Winbush
PA: Amanda Larsh, Christy Mama, Katrina Storey
Specific Thanks:
Specific Olympics, Samsung VR, Intel, Maingear, Motion Unimaginable, VeeR, Mettle, and Adobe
Assist Specific Olympics –

provide
Tags:
360
,
360 degree video
,
360 documentary
,
360 video
,
360VR
,
Documentary
,
hugh hou
,
love
,
Mothers
,
Olympians
,
Raising
,
special
,
virtual reality
,
VR
,
VR Documentary
,
vr video