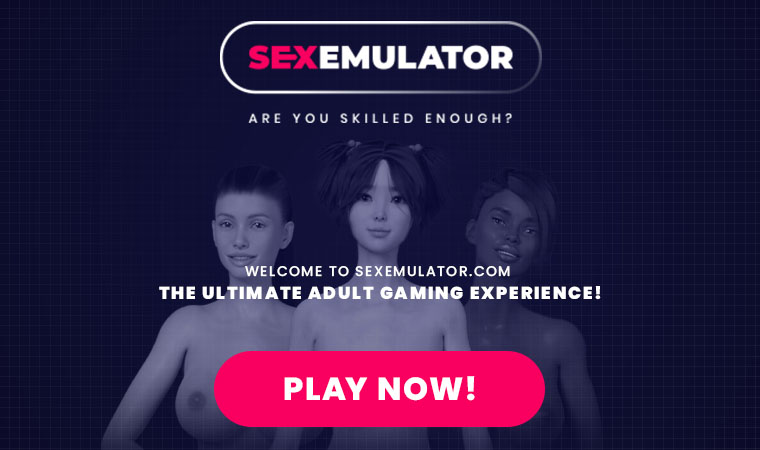 Bodies Bending Sound in the Guggenheim | The Daily 360 | The New York Times
The acclaimed choreographers Michelle Dorrance and Nicholas Van Youthful crew as a lot as create a model new dance piece for the Guggenheim Museum's rotunda. See the percussive dance from above and underneath.
By: Tim Chaffee, Kaitlyn Mullin, and Maureen Towey
Study the story proper right here:
Subscribe to the Events Video publication freed from cost and get a handpicked selection of the easiest films from The New York Events every week:
Subscribe on YouTube:
Watch additional films at:
—————————————————————
Want additional from The New York Events?
Twitter:
Instagram:
Fb:
Google+:
Whether or not or not it's reporting on conflicts abroad and political divisions at residence, or defending the newest mannequin tendencies and scientific developments, New York Events video journalists current a revealing and unforgettable view of the world. It's all the data that's match to look at. On YouTube.
Our our bodies Bending Sound inside the Guggenheim | The Every day 360 | The New York Events
Tags:
360 video
,
360 vr video
,
Bending
,
Bodies
,
boomwhackers
,
Daily
,
Dance
,
feature
,
Guggenheim
,
guggenheim museum
,
guggenheim museum architect
,
guggenheim museum dome
,
guggenheim museum rotunda
,
Michelle Dorrance
,
News
,
newspaper
,
Nicholas Van Young
,
NY Times
,
NYT
,
nytimes.com
,
percussive dance
,
reporting
,
samsung
,
Sound
,
tap dance
,
tap dancing
,
the daily 360
,
The New York Times
,
Times
,
Times Video
,
virtual reality
,
VR
,
vr video
,
vr videos
,
works & process rotunda project
,
York