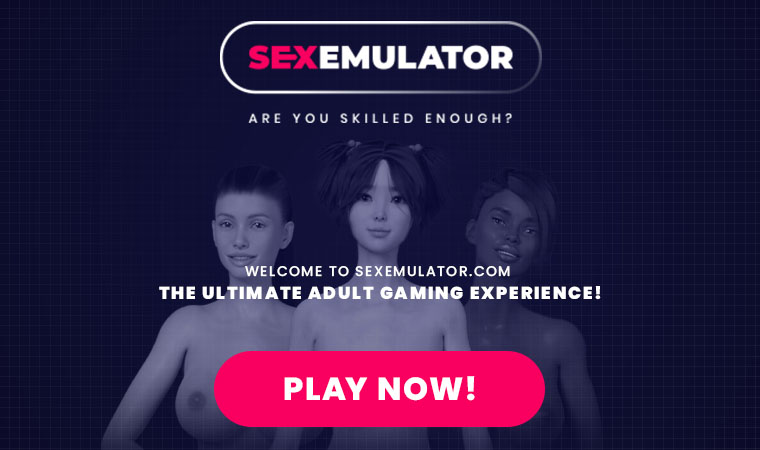 Dr King's Legacy in Memphis: a 360 Look at the National Civil Rights Museum
The Nationwide Civil Rights Museum in Memphis, Tennessee sits on the positioning of the Lorraine Motel, the place Dr. Martin Luther King Jr. was assassinated on April 4th, 1968. Take a 360 contained within the museum and see how Dr. King's teachings have an effect on key moments inside the Civil Rights Movement identical to the Montgomery Bus Boycotts, the Scholar Sit-Ins and the Memphis Sanitation Staff Strike.
Use your mouse or the controls on show display screen to view the whole experience in 360 Ranges!
For additional information on the Nationwide Civil Rights Museum go to:
Tags:
360
,
Civil
,
Civil Rights
,
Claybourn Tempe AME
,
Dr. Martin Luther King Jr
,
Greeensboro North Carolina
,
I have seen the mountaintop
,
Jesse Jackson
,
Kings
,
Legacy
,
Lorraine Motel
,
Lunch Counter Sit-Ins
,
Memphis
,
Memphis Sanitation Workers Strike
,
MLK
,
Montgomery Alabama
,
Montgomery Bus Boycott
,
museum
,
National
,
National Civil Rights Museum
,
News
,
Newschannel 3
,
protest
,
racism
,
Rights
,
Rosa Parks
,
Student Sit-Ins
,
Tennessee
,
the mountain top speech
,
Woolworth's
,
WREG