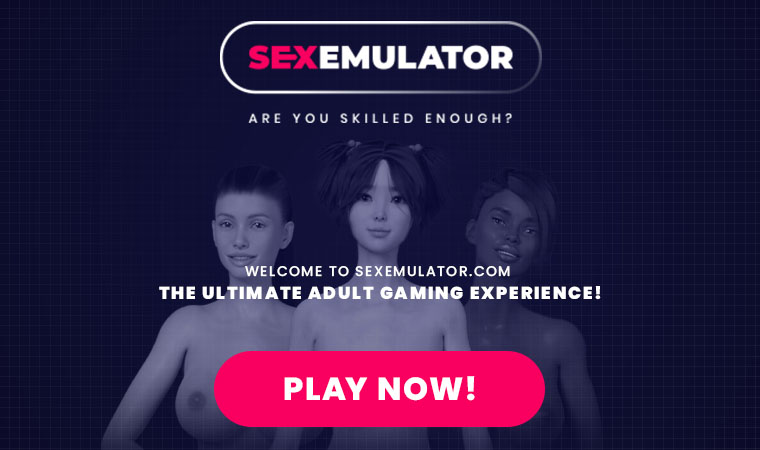 Elephant Encounter in 360 – Ep. 2 | The Okavango Experience
December 23, 2018 10:15 pm
The Okavango Delta is residence to just about half of the world's remaining savanna elephants. Poaching is a rising state of affairs, and it is important to empower native communities to protect these wildlife populations. On this 360 video, come face to face with elephants and observe a tense encounter between the expedition workers and a migrating herd.
➡ Subscribe:
About Nationwide Geographic:
Nationwide Geographic is the world's premium trip spot for science, exploration, and journey. Through their world-class scientists, photographers, journalists, and filmmakers, Nat Geo will get you nearer to the tales that matter and former the sting of what's attainable.
Get Further Nationwide Geographic:
Official Website:
Fb:
Twitter:
Instagram:
Elephant Encounter in 360 – Ep. 2 | The Okavango Experience
Nationwide Geographic