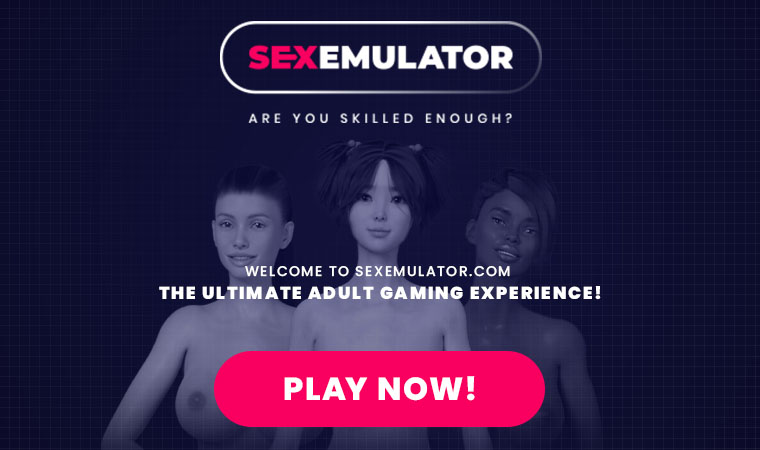 Glory Bound by Martin Sexton in 360/Virtual Reality
Martin Sexton sings "Glory Certain" in an earlier Adirondack church throughout the woods in upstate New York. "Glory Certain" is from Martin's 1996 album Black Sheep.
Subscribe to our channel and click on on on the notifications bell to get updates after we launch new films.
**It's a 360 video, for biggest viewing make sure the choice of the video is about to the max setting your gadget will take care of. Use your mouse or finger to find throughout the video or if on a phone merely switch the phone spherical to see all 360 ranges.
Produced by The VR Intervals
Audio by Tobler Audio Productions
Explicit As a result of CTGS Productions and Okay. Michael Clark Guitars
Fb:
Instagram:
Twitter:

provide