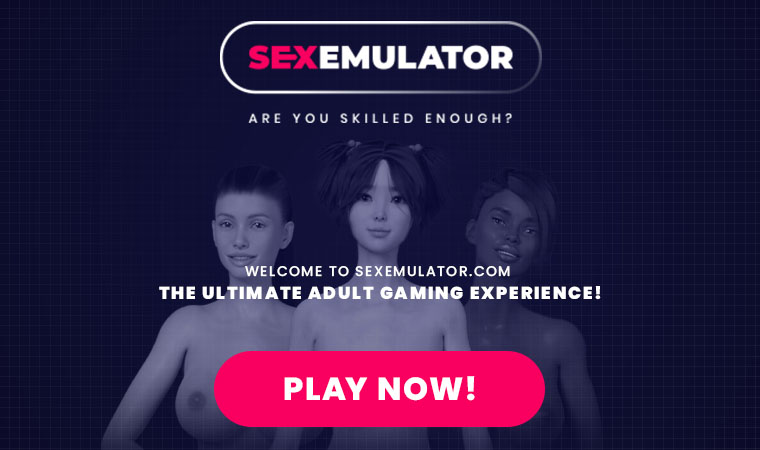 PERTH in 360 – Virtual Reality
November 25, 2020 12:30 pm
Perth in 360! Right here is our first ever 360 video. We determined to take you round to a few of our favorite spots round our residence, Perth, Australia!
SUBSCRIBE TODAY – WE POST NEW VIDEOS EVERY – MONDAY – WEDNESDAY – FRIDAY AT 7AM AWST:
—————————————-­­–
Flying The Nest:
Weblog •
Fb •
Twitter •
Snapchat • flyingthenest
Stephen:
Jess:
—————————————-­­–
Need To Ship One thing?
"Flying The Nest"
PO Field 3130
Joondalup, Western Australia
6027
—————————————-­­–
NEW VLOGS EVERY MONDAY & WEDNESDAY AT 7AM AWST
NEW CHALLENGE/Q&A/COLLABS/FUN VIDEOS EVERY FRIDAY
—————————————-­­–
Hello, we're Stephen & Jess, Australian vloggers documenting our first 12 months of leaving residence and travelling across the globe. We wish to encourage others to enterprise out, discover, take dangers and go on our personal journey!!
We additionally run a journey weblog over at www.flyingthenest.television if you wish to see private recounts, pictures, suggestions & wanderlust inspiration from Flying the Nest.
—————————————-­­–
Thanks for the music:
—————————————-­­–
Gear we used:
Samsung Gear360

supply
Tags:
360
,
360 Perth
,
360 video
,
360 video australia
,
Aussie Vlog
,
aussie vloggers
,
Australia 360
,
Australia Vlog
,
australian
,
australian daily vlog
,
australian daily vloggers
,
australian vlog
,
ben brown 360
,
couple
,
daily travel vlog
,
daily vlog
,
daily vlogger
,
Epic 360
,
flying the nest
,
Fremantle 360
,
funforlouis 360
,
Gear360
,
heyitsjessvalentine
,
jess valentine
,
mrbenbrown
,
PERTH
,
Perth 360
,
Reality
,
Samsung Gear 360
,
sparrystake
,
stephen parry
,
travel
,
travel 360
,
travel vlog
,
virtual
,
vlog