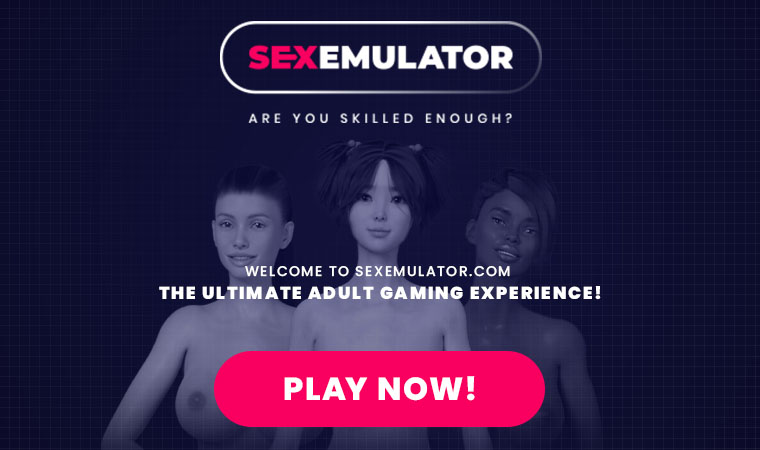 World's First Aerial 360 Video Over North Korea 2017
November 25, 2020 12:07 pm
Look at this photographer's experience filming the world's first 360 aerial video of Pyongyang:
Ever questioned what North Korea seems like from above? Singaporean photographer Aram Pan flew over the North Korean capital with a 360 digicam hooked as much as the underside of a microplane. Navigate the streets and landmarks of Pyongyang from this never-before-seen angle, on this distinctive 360 video.
You may too strive our newly launched Trip Retailer for North Korea-inspired merchandise! Now we have now t-shirts, mugs, towels and calendars that features iconic North Korean landmarks, sanctioned North Korean banks, and further!