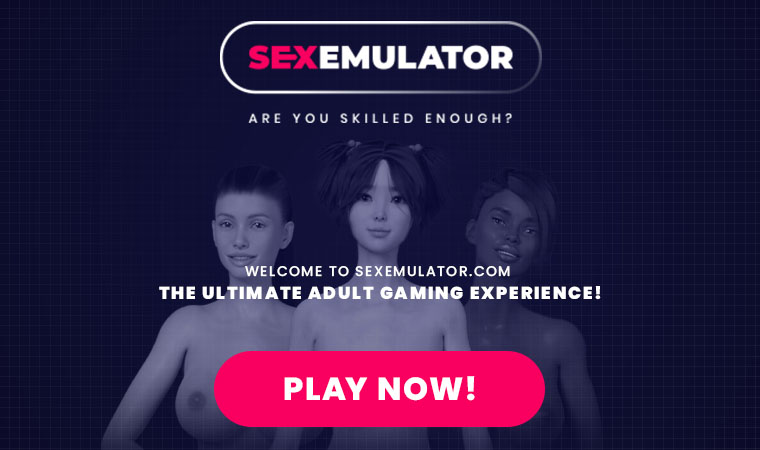 Monte Alban 'Tomb 105' virtual tour 8K VR 360
Digital actuality tour of "Tomb 105" on the archaeological web site of Monte Alban.
Monte Alban was a giant Zapotec metropolis positioned on a mountaintop, near Oaxaca, Mexico. This VR/360 video takes you on a digital tour of the development over the tomb, along with into the tomb itself.
Scholarly sources cited for information provided on this video:
Kerpel, D. "The Hidden Aesthetic of Purple inside the Painted Tombs of Oaxaca." RES: Anthropology and Aesthetics, no. 57/58, 2010, pp. 55–74.
Monte Alban web site rendering from: "Nationwide Geographic Archaeology Assortment" (
Imagery captured with permission of INAH, 2015.

provide
Tags:
*
,
105
,
360
,
8K
,
Alban
,
anthropology
,
archaeology
,
mesoamerican
,
mexico
,
Monte
,
precolumbian
,
tomb
,
tour
,
virtual
,
virtual reality
,
virtual tour
,
VR
,
VR tour
,
zapotec