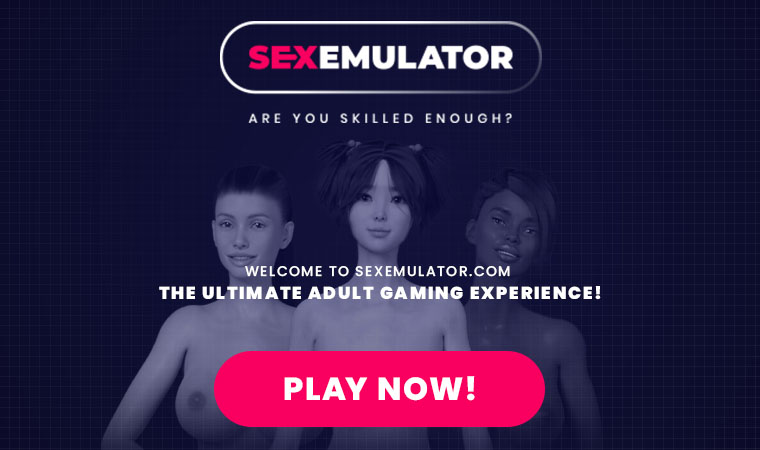 VR180 | 180° Three Questions | Emerald City Comic Con 2018 | SYFY WIRE
December 7, 2020 10:00 am
This video is in 180 ranges! For the simplest experience, please view in a headset!
Three Questions: SYFY WIRE's Whitney Moore is blindfolded and has three inquiries to try to guess who the cosplayer is dressed up as at Emerald Metropolis Comic-Con!
SYFY WIRE's Whitney Moore hit the bottom of Emerald Metropolis Comic Con looking for the appropriate assistant — and she or he interviewed a who's who of fashion legends for the gig. From Thor, to Aquaman, to Cloak and Dagger, Moore locations these heroes by means of the ringer to go looking out the appropriate sidekick for her con-exploring escapades. Sure, Captain America has saved the world a few situations — nevertheless how is he at delivering snacks in a nicely timed methodology?
SYFY WIRE was the official streaming affiliate of Emerald Metropolis Comic Con. Uncover our youtube channel for additional safety of the con!
►►Subscribe To SYFY Wire:
Additional About SYFY Wire:
SYFY Wire is dedicated to all points science fiction, fantasy and supernatural horror (with one other stuff like home and future know-how thrown in for good measure). It choices info and distinctive reporting about movement photos, TV, video video games, books, model figures and additional. We've purchased recaps, interviews, movie trailers, and sneak peeks at upcoming TV reveals. Plus: Prime 10 lists, Q&As, films, humorous stuff and way more.
Go to SYFYWire.com:
Uncover SYFYWire on Fb:
Observe SYFYWire on Twitter:
VR180 | 180° Three Questions | Emerald Metropolis Comic Con 2018 | SYFY WIRE
Tags:
Aquaman
,
back to the future
,
black panther
,
City
,
Cloak
,
comic
,
comic con
,
comic con 2018 dates
,
comic con cosplay
,
comic con san diego
,
Con
,
cosplayer
,
Dagger
,
delivering snacks
,
emerald
,
Emerald City Comic
,
emerald city comic con
,
heroes
,
marvel
,
marvel comics
,
Moore
,
nycc 2017
,
Questions
,
ready player one
,
search
,
syfy
,
syfy channel
,
syfy channel shows
,
SYFY WIRE
,
syfywire
,
VR180
,
Whitney Moore
,
WIRE