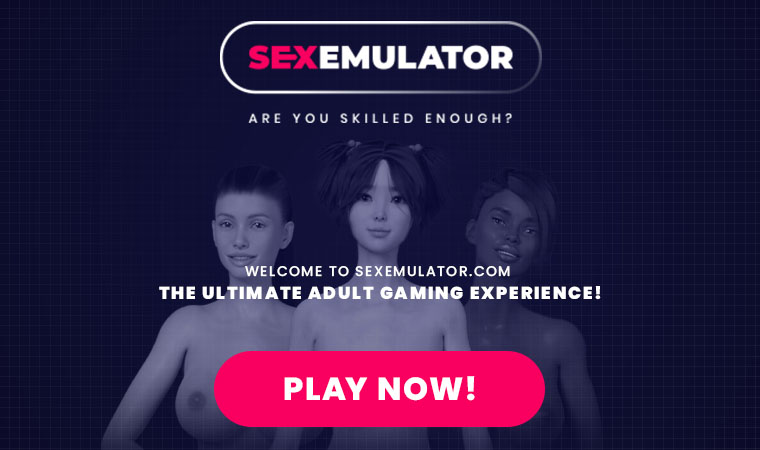 Who is the man behind Notre-Dame ? [VR/360]
Previous the gorgeous sceneries and the distinctive entry, this documentary tells the story of the person who guides the Notre-Dame cathedral by means of modernity, shedding lights on what it means to be a churchman inside the XXIst century.
"How does one become Rector-Archpriest of Notre-Dame? I'd say, it's a stroke from the Holy Spirit's hand", warns Patrick Chauvet. Since 2016, the individual is on the helm of the Notre-Dame Cathedral in Paris.
Subscribe for further extraordinary tales in VR.
For further about us, go to our site www.targostories.com

provide
Tags:
#360video
,
360
,
3Dvideo
,
bells
,
cathédrâle
,
church
,
churchman
,
cloches
,
documentaire
,
Documentary
,
eglise
,
feu
,
Fire
,
fleche
,
gargouilles
,
gargoyles
,
gothic architecrure
,
journalism
,
Man
,
notre dame 360
,
notre dame avant feu
,
notre dame before fire
,
notre dame video 360
,
notre-dame
,
Notre-Dame cathedral
,
notre-dame secrets
,
NotreDame
,
paris
,
paris monuments
,
paris secrets
,
prêtre
,
realité virtuelle
,
Reality
,
recteur-archiprêtre
,
rector-archipriest
,
spire notre dame
,
targo
,
virtual
,
virtualreality
,
VR
,
VR360